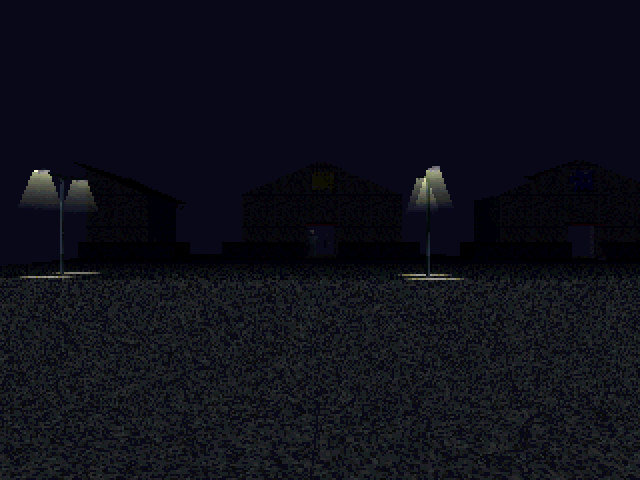 Okay, so let's talk about this. I've had issues with Mr. Grayman, with him teleporting, looking weird, and just in general being really unreasonable when I try to talk it out (which is usually me cursing at my laptop). But do you see what's wrong here?
Look inside the building straight ahead.
I know it's blurry, but do you see what's there?
ANOTHER GRAY MAN
AND THEN BOTH OF THEM STARTED TELEPORTING TOWARDS ME.
I'm not sure if this is a glitch or not, and I haven't been hacking my game... has this happened to anyone else?
Edit: One of them may be the gunman, but neither of them looked like it and they were both chasing me. Maybe it's a glich where the gunman has the properties and actions of the Gray Man?
Another Edit: Confirmed gunman. No need to panic. Thank you both Kevin and Tyler . Odd glitch though. Why do they move towards you? Or maybe it's a different, undocumented behavior?